Bellen en kijken tegelijk!
Nu 7 dames live voor beeldbellen!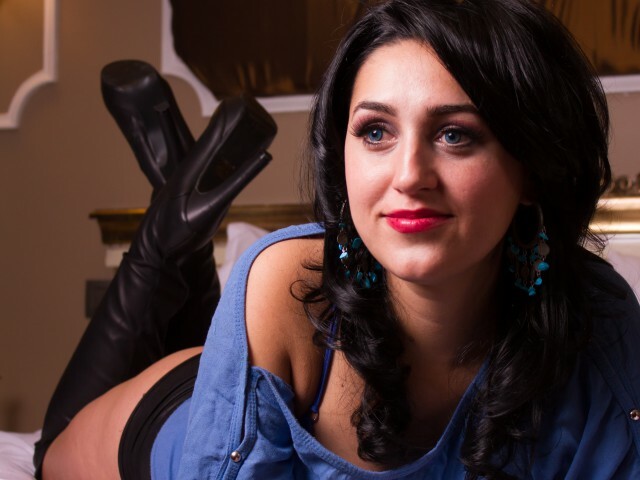 BrunetteSexx
Deze dame is in gesprek

Kies voor mij
I am a mysterious girl. Come and get me. I am addictive. If you taste me one time you will always come back for more, I taste like a sweet. OUTFITS, ROLE PLAY, STOKINGS, HEELS, TOYS, OIL and much much more :-) I wait for you hunny.
Turn-ons: I will let you discover what turns me on,I'm sure that you can find the right buttons to press in order to wake my senses up...ALL APPRECIATION AND OPPNION ON MY WALL ARE WELKOME!
Turn-offs: Rudeness and arrogance, specially when not justified.

Kies voor mij
Kies andere dame