Bellen en kijken tegelijk!
Nu 29 dames live voor beeldbellen!
StephanieX
Deze dame is in gesprek

Kies voor mij
If you are looking for somebody with a unique combination of sensuality, assertiveness and sharp-mindedness and enjoy having a stimulating conversation that can lead you to your fantasy, perfect world, look no further.
Turn-ons: To have you almost quivering with lust beeing aware just of the pleasure that is coming, to know your mind is full with overwhelming desire and the rest of the world doesn't exist, to be the subject of your thoughts, to bring you on the edge ...
Turn-offs: Rude behaviour, unkind manner and lack or courtesy.
Leeftijd
27
Huidskleur
Blank
Figuur
Normaal
Cupmaat
B
Kleur ogen
Groen
Sterrenbeeld
Maagd
Tattoes
Nee
Piercings
Nee
Sextoys
Ja
Sexuele voorkeur
Bisexueel
Intiem kapsel
Geschoren
Haar
Recht
Haarkleur
Bruin
Type
Athletisch
Kousen
Ja
Zwanger
Nee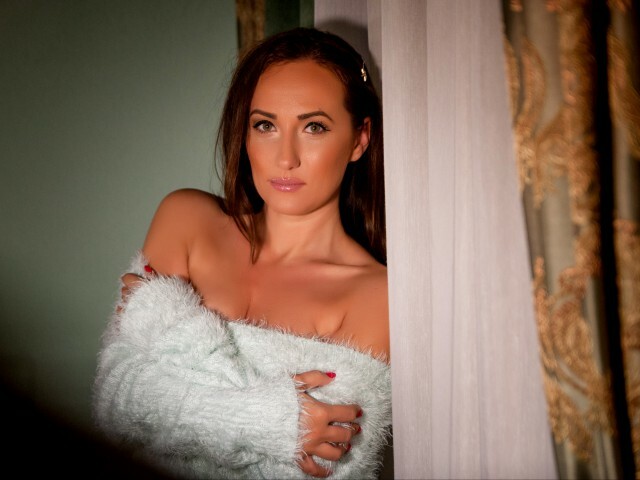 StephanieX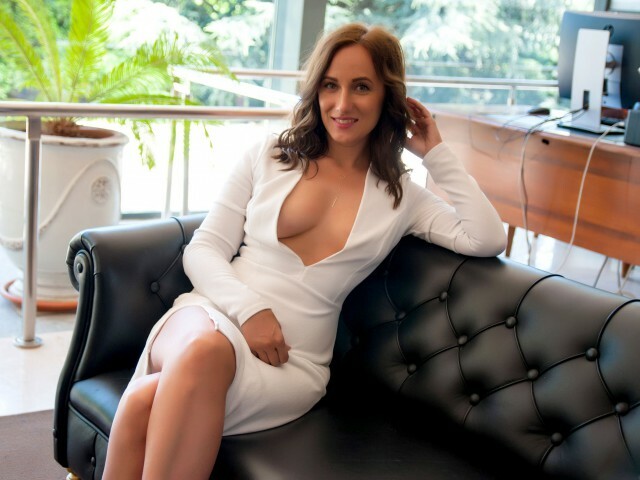 StephanieX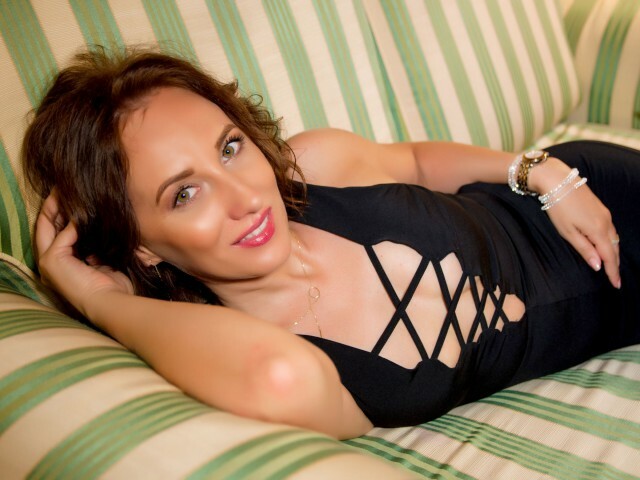 StephanieX
StephanieX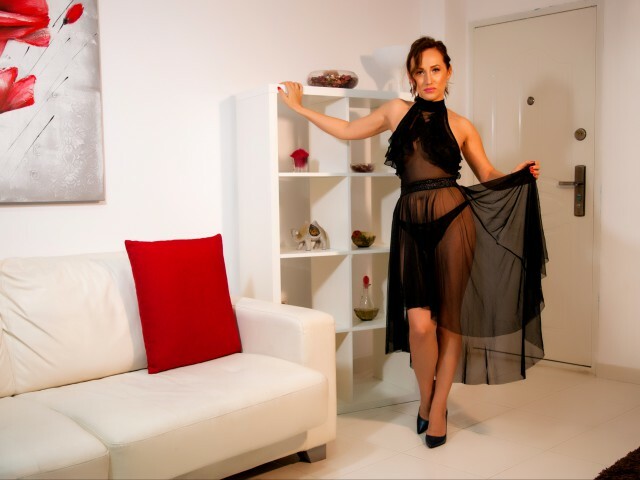 StephanieX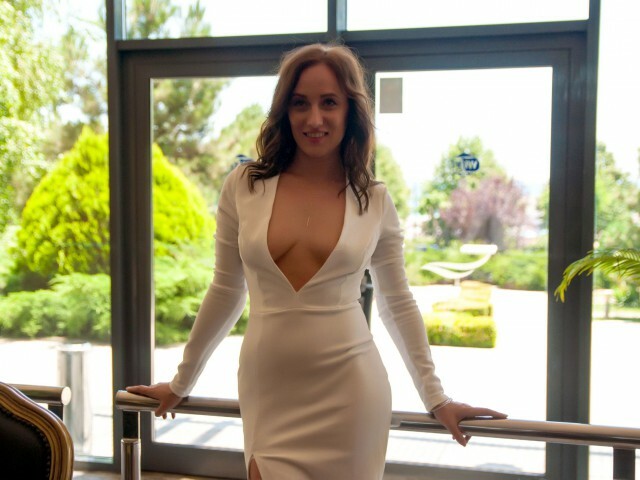 StephanieX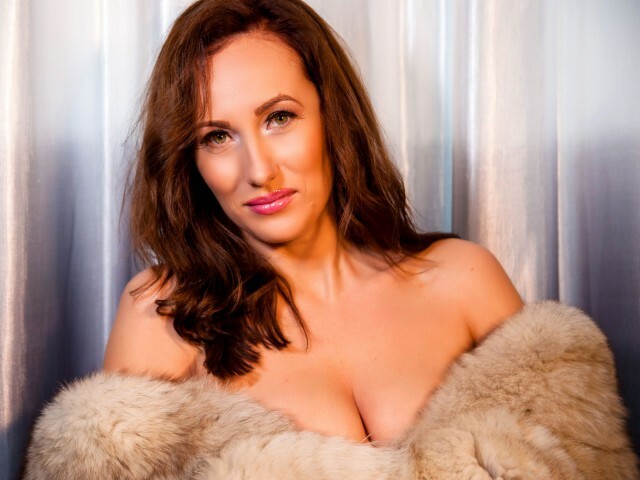 StephanieX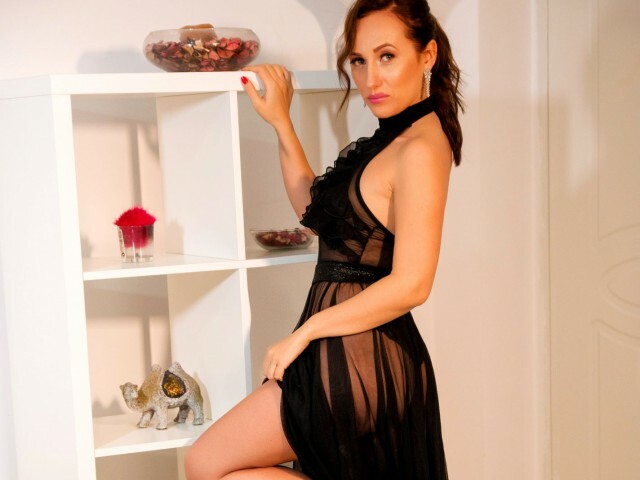 StephanieX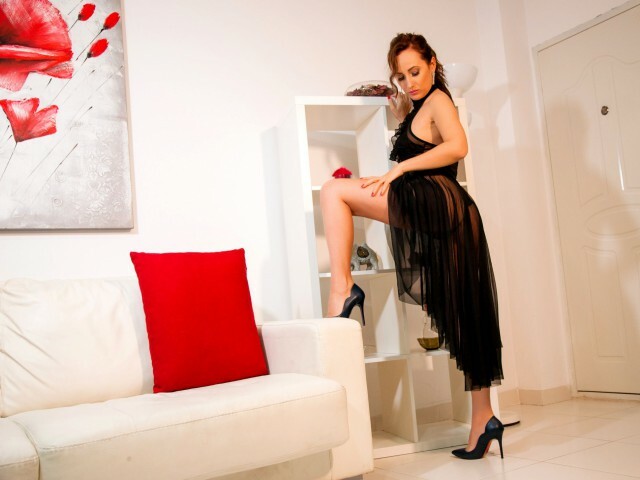 StephanieX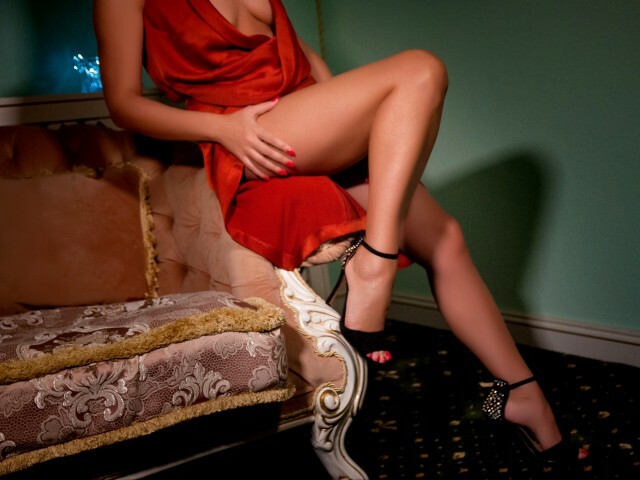 StephanieX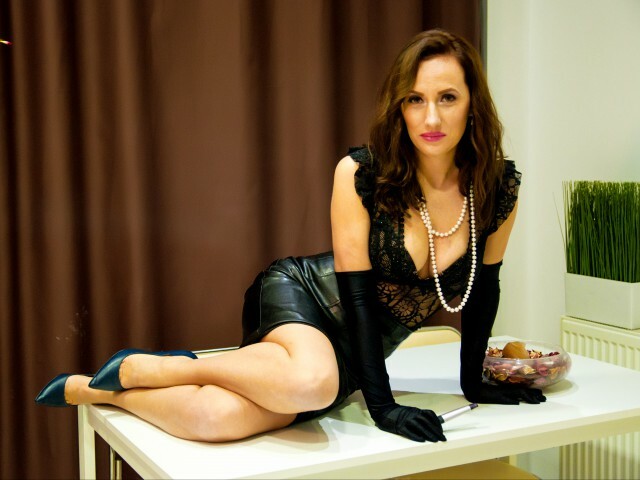 StephanieX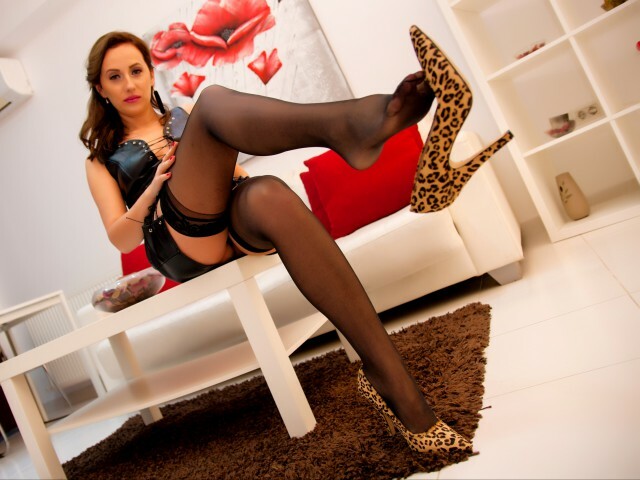 StephanieX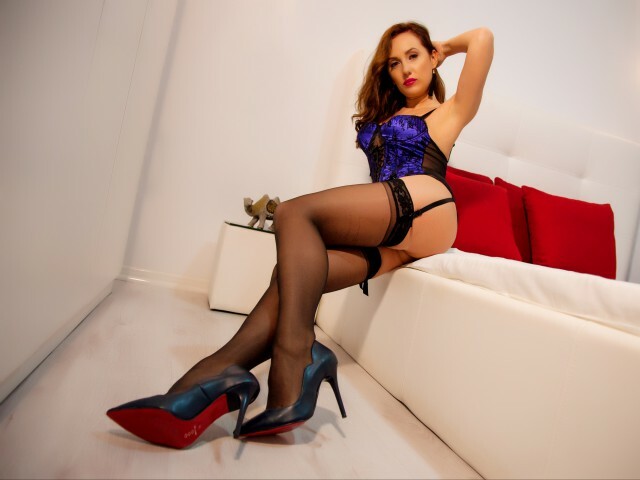 StephanieX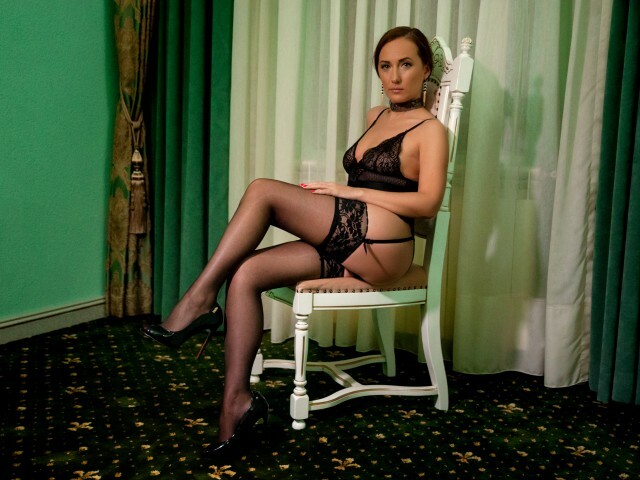 StephanieX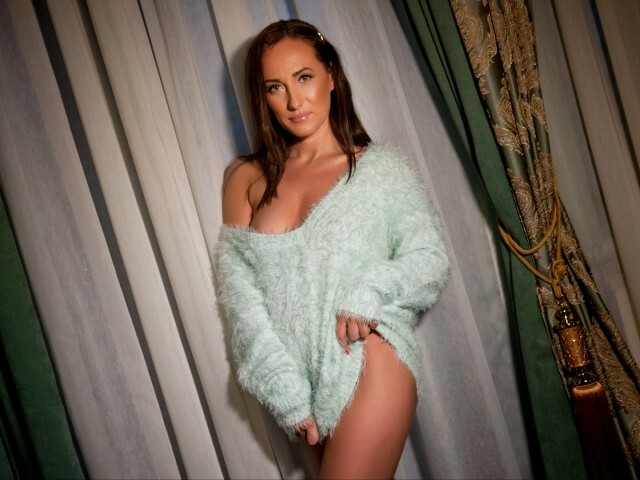 StephanieX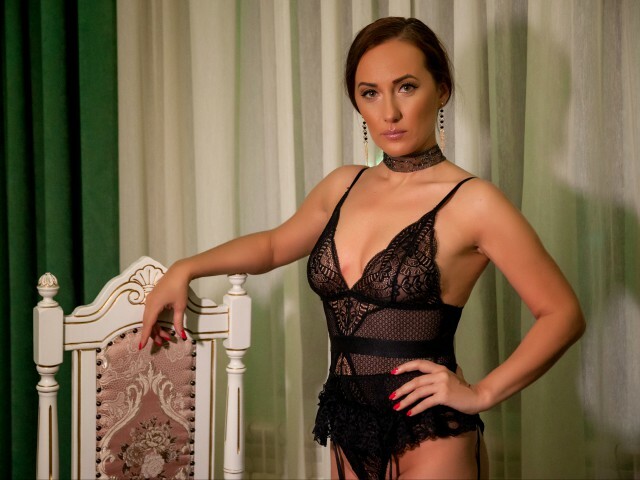 StephanieX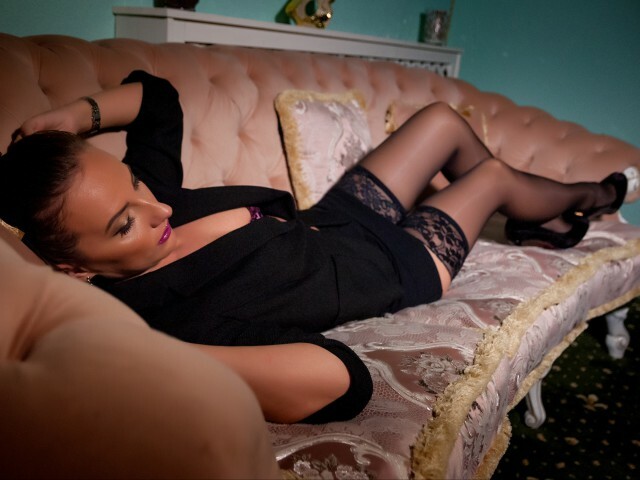 StephanieX
StephanieX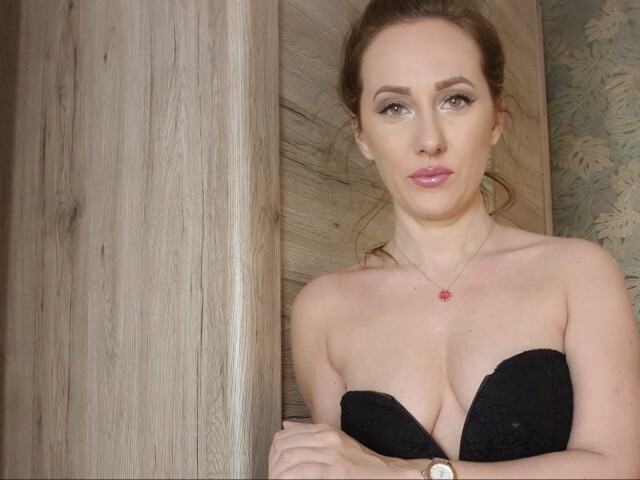 StephanieX
StephanieX

Kies voor mij
Kies andere dame